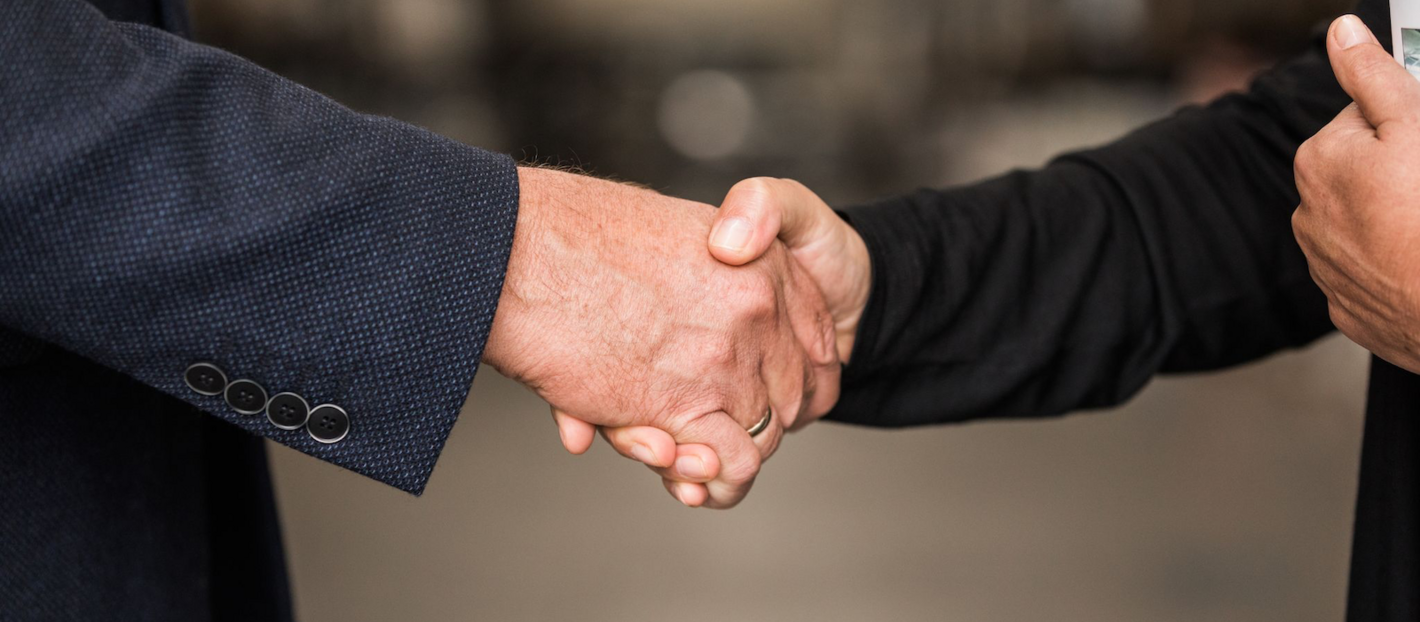 Companies are increasingly looking for alternative ways to resolve conflicts. High costs, the long duration (possibly over several instances) and the large amount of time required due to coordination for the preparation of pleadings and court dates present many companies with major challenges.
A sought-after alternative to this is business mediation. The procedure of a confidential mediation is regulated in its basic features in the Mediation Act.
The advantages of mediation are obvious: it is faster, significantly cheaper and also more sustainable than court proceedings. The mediator supports the conflicting parties as a "lotte to find a solution" to find the best solution for them and ideally to continue the business relationship. In doing so, the mediator uses various techniques, including communication/visualization, problem solving and decision making. Dr. Alexander Grieger, mediator supports you in solving business law inter- and intra-company conflicts, among others in the area of contract disputes (incl. warranty & liability), competition disputes, restructuring, major project handling, company succession and team development. We are available to personally discuss the suitability of your specific case for business mediation.