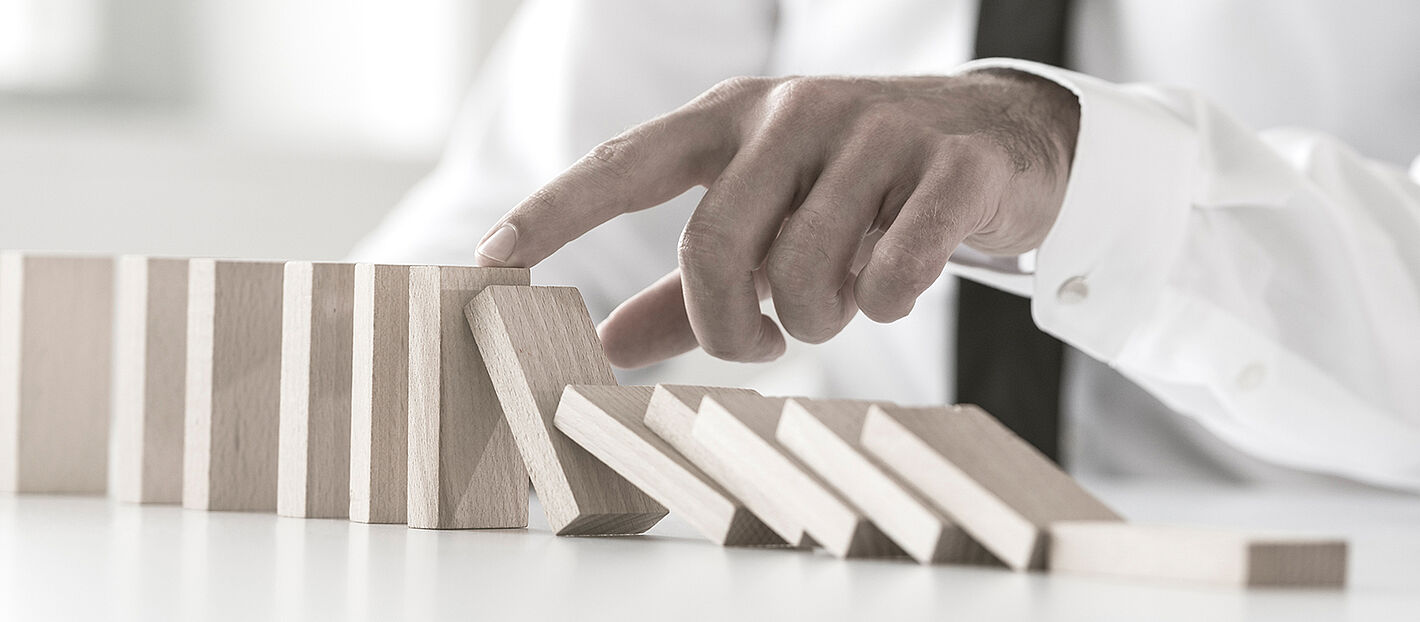 Contractual risk management
Contract negotiations are a challenging business. Taking certain risks is an inevitably part of doing business. How can risks be managed and kept in view in contracts? Contract standardization is desirable, but often not achievable or legally enforceable in view of the negotiating power of the contractual partner (keyword: general terms and conditions control). A mix of contract templates and clause modules, qualification of the negotiating staff and a structured DMS (document management system) are recommended to avoid losing track of existing contract risks.
We will be happy to advise you and, if required, provide general or company-specific training for your staff on contract drafting and negotiation management.

Contact us and we will show you your options!