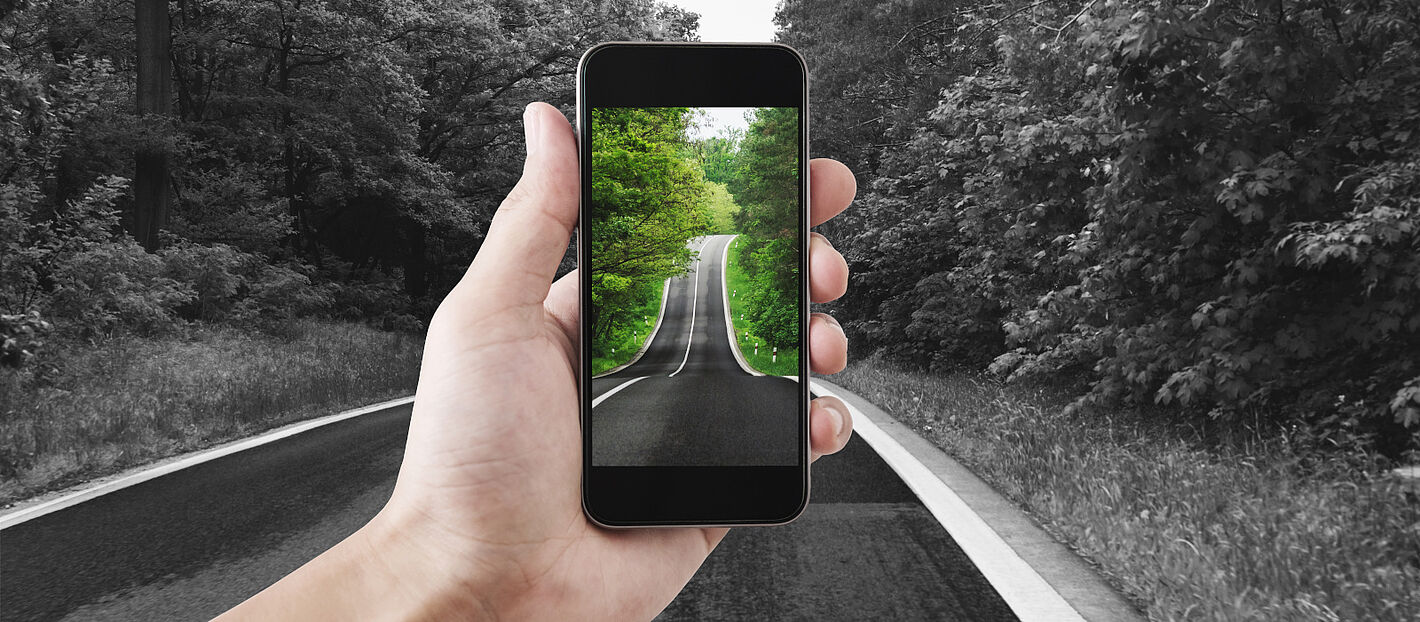 Market research -
agile - digital
Understand and utilize the customer journey.
Do you want to put your future customers more into the focus of all your activities?
We examine the entire journey your customers take from the first impulse to buy to the possible purchase decision.
This can be online [for example, via Google, your own homepage, etc.] or offline (for example, via articles in trade magazines, trade fairs, recommendations).
The acceleration of digital communication leads to enormously increased opportunities to enter into a dialog with potential customers. Companies are more challenged to analyze all possible contact points in the market.
We systematically show you your status compared to the competition and support you in implementing targeted recommendations for action to expand your customer base.