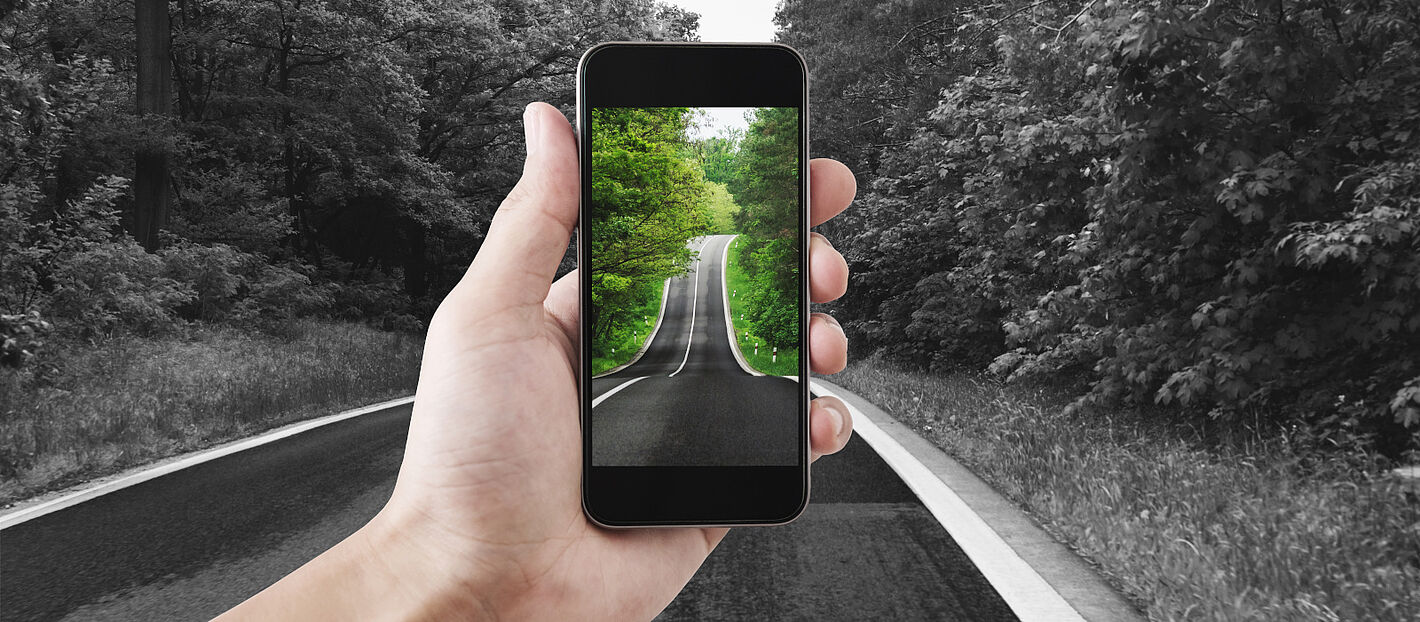 ClientInsight Dialogue - Redesigning Customer Proximity
For modern customer communication.
The number of communication channels you have with your (potential) customers is constantly increasing. For modern communication, it is important to keep an eye on all these contact points (so-called touchpoints) and to design them in a contemporary way so that a lively dialog between you and your customers is created. In order to achieve this efficiently, we have developed ClientInsight Dialogues especially for medium-sized industrial companies, which we can implement for you quickly, easily and cost-effectively.