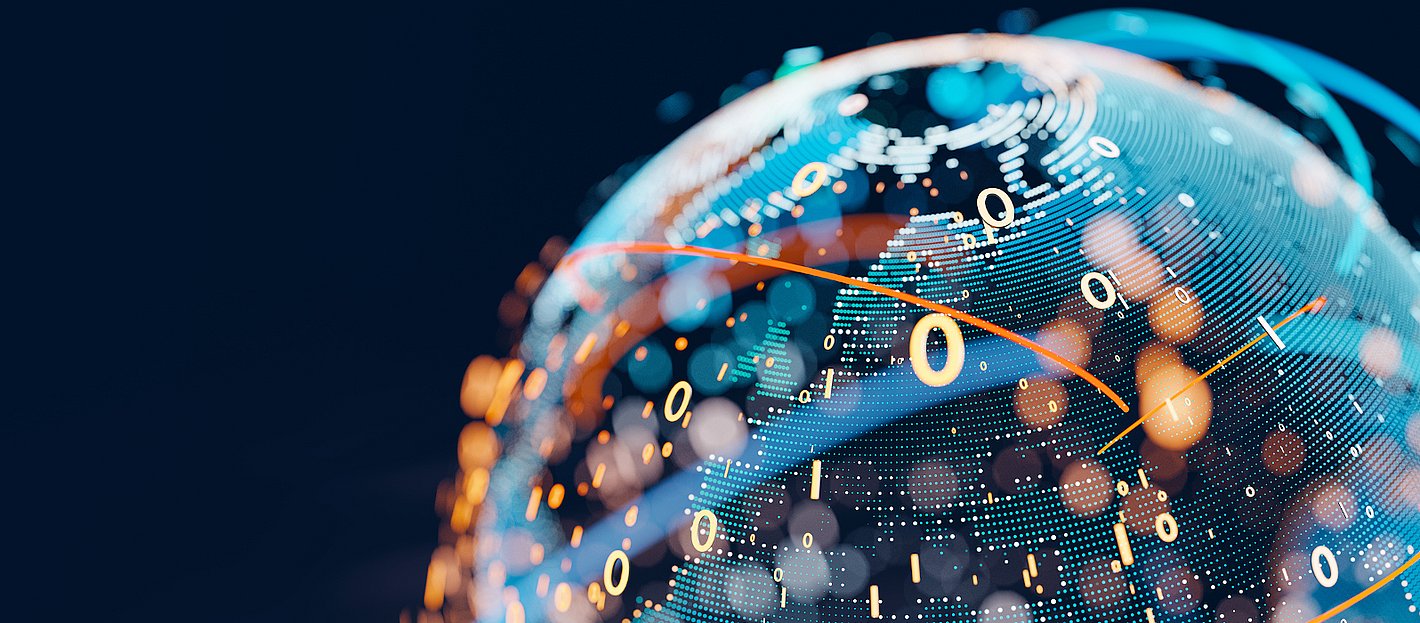 Digitization is not an end in itself, but must always serve to optimize and accelerate business processes. All in all, a company must become faster and better through the use of IT and digital processes than it was without them.
Successful digitization and IT implementation therefore first includes a careful assessment of the current processes and their critical review and design of ideal processes, which of course must already have an eye on the potential of upcoming digitization.
On this basis, a catalog of requirements can then be created, e.g. in the form of a specification. This describes what the software solution must be able to do to support the processes. You can then search for a suitable solution and, if necessary, initiate an invitation to tender.
If there are already specific preferences, the selection process can also be shortened and, for example, a so-called "proof of concept" can be carried out with the preferred candidate or candidates, i.e. a kind of running through the processes using sample data or a small section of the real data. When it comes to the selection process, there are of course procurement regulations that have to be observed, especially in the public sector.
With the implementation of the software and above all the establishment of the new processes, the most complex part is now imminent: new software and new processes mean change. And this is often the biggest hurdle in introductory projects: It is not always easy to leave the familiar and well-established and to adapt to something new. And the more people are affected, the more complex the change process now required becomes.
It turns out that the processes and issues involved in the introduction of digital processes and new IT are complex and often interrelated throughout the entire change process. That is why we offer you support for your digitization projects, which is ideally there from start to finish so that your company benefits from it in the end. If necessary, we can also advise you on specific aspects of your digitization.
The digitization and IT offer goes hand in hand with our other offers, in particular on the basic strategic orientation, structural change and change processes as well as generational change and succession and organizational development and process design.