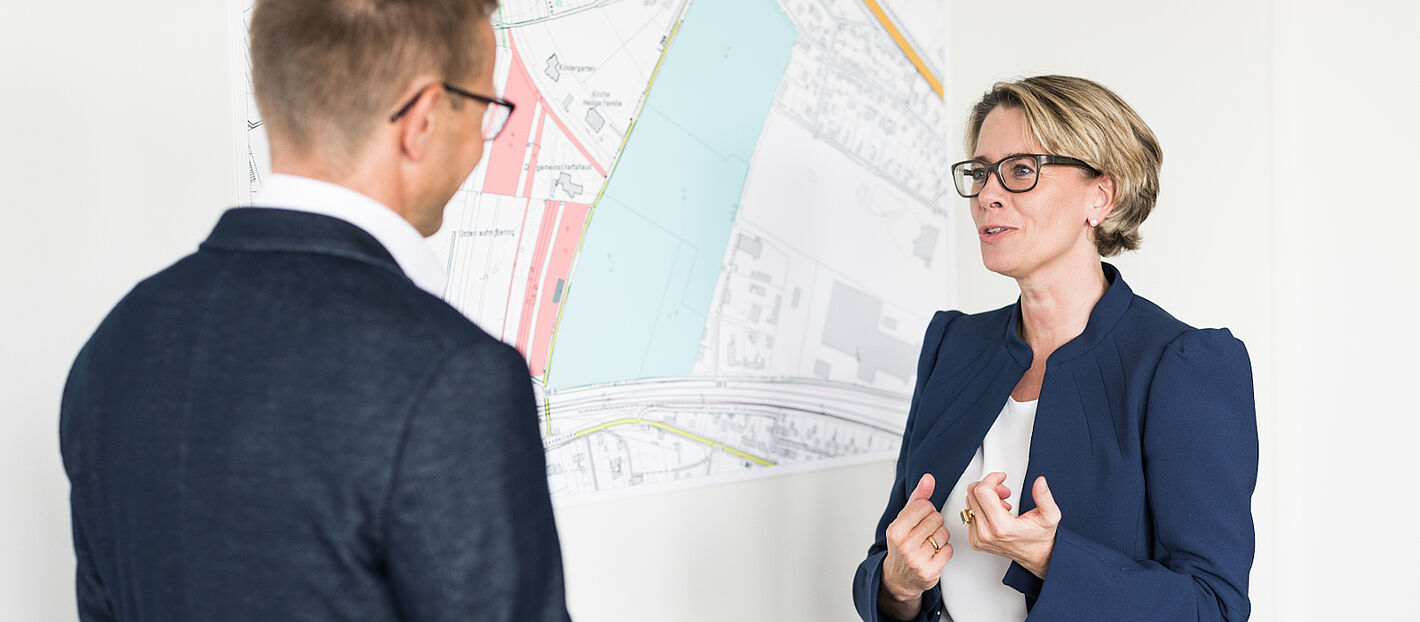 Corporate management -
Advisory board -
Associates
For a fruitful interaction.
The advisory board and shareholders play an important role in family businesses. Each body promotes correct action in its own way and is a well-meaning supervisor and advisor to the management. Success depends on the right structure, staffing and authorization of the boards. We support you in setting up and reorganizing your board structure. Whether in the generational transition or in changing circumstances, communication is an important element. Because we know that people will shape tomorrow.